Clubs
There are various Clubs that book the facilities on a long term basis and would welcome more members:
Crick Athletic FC
There are 3 senior teams that are always looking for new players and volunteers. Tel Alan Simms on 07503 070168.
Crick Colts FC
Part of Crick AFC, the Colts offers football to all girls and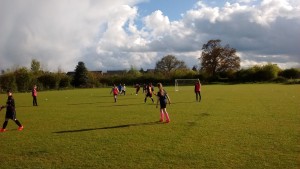 boys from age 5 to 18.  There are teams at almost every age group.  There are also 5 girls only teams.  It is a FA Community Charter Standard Club with all coaches FA licensed, qualified and criminal record checked.
https://sites.google.com/view/crickathleticcoltsfc/home
https://www.facebook.com/Crick-Colts-FC-384813640544/
Crick Ladies Football
A rapidly improving ladies team for all ages on Thursdays at 7pm.  Contact Ian on 07802 237526 or e-mail: igidley@btinternet.com
https://www.facebook.com/CrickLadies/
https://sites.google.com/view/crickathleticcoltsladiesfc/home
Walking Football
A successful Club on Tuesday mornings and Fridays at 5pm for over 50s.  Contact Pete Anscombe via e-mail ptanscombe@btinternet.com
Crick Lions Cricket Club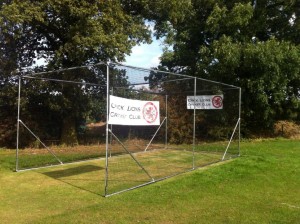 A growing Club that plays friendlies and now has a coach for junior cricket.  E-mail Paul Preece: preecefamily@gmail.com
http://www.pitchero.com/clubs/crickcricketclub/
https://www.facebook.com/cricklions/?fref=ts
 Crick and West Haddon Tennis
Long established tennis Clubs that merged in 2011.  The Club uses tennis courts available at both Crick and West Haddon and caters for everyone.
https://crickandwesthaddontennis.org/
SWEAT
Various fitness classes to suit all levels and abilities.  For more information: https://www.sweatltd.com/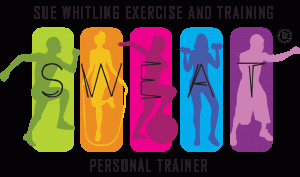 YOGA