Rules of Conduct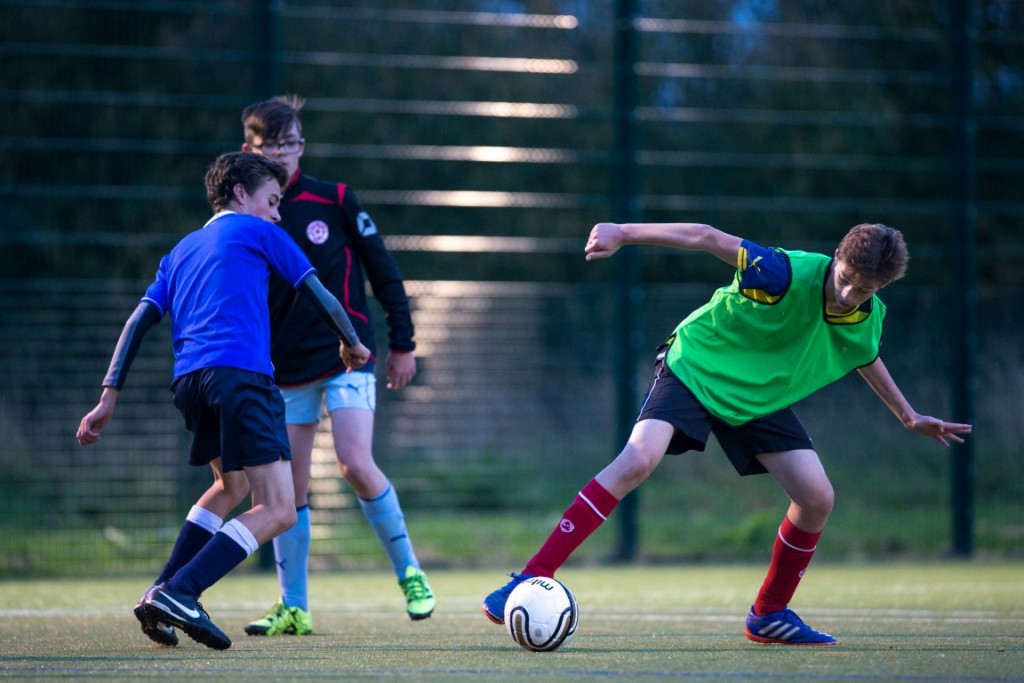 When using the MUGA, please note that only trainers or astro trainers are permitted in order to preserve the surface. To clarify boots, blades, studs and moulded studs are not permitted.
CCSC would be grateful if patrons did not drive on the grass including any manoeuvres from the respective car parks. The ground is very soft and any vehicles will damage the grass. This applies to cycling too.
CCSC would like to remind all visitors that CCSC is a privately run facility and public use is not of right. Whilst we welcome all visitors, please note the facilities are only available to those that have hired them unless by private arrangement.
The football pitches are only available to organised clubs and teams that have hired them and not for general use by everyone for kickabouts etc. This is essential in order to protect the pitches which are vulnerable to wear and overuse.

The exception to this rule is that CCSC permit users of Crick Woodlands to use the track and car parks but request that dogs are kept on leads if walking down the track.
Thank you,
CCSC