CCSC Policies
Please note that dogs are not permitted anywhere on the grounds.  Exceptions will be made for assistance dogs but not for dogs in training.  Please use the fenced off path that runs around the far side of the pitches if you wish to watch a game with your dog or dogs. Alternatively, the same path or the track leads to Crick Woodlands which is very popular for exercising dogs.  Thank you very much for your cooperation in this matter. It is very much appreciated and helps us to ensure that we are providing the safest possible environment for everyone.
Please also note that CCSC is a no smoking facility.  This is especially important for childrens' football matches, hockey and any other activities involving children.  Anyone found using drugs of any kind unless medically prescribed will be asked to leave the facility immediately.
When using the MUGA, please note that only trainers or astro trainers are permitted in order to preserve the surface.  To clarify boots, blades, studs and moulded studs are not permitted.
CCSC would be grateful if patrons did not drive on the grass including any manoeuvres from the respective car parks.  The ground is very soft and any vehicles will damage the grass.  This applies to cycling too.
CCSC would like to remind all visitors that CCSC is a privately run facility and public use is not of right.  Whilst we welcome all visitors, please note the facilities are only available to those that have hired them unless by private arrangement.  So the football pitches are only available to organised clubs and teams that have hired them and not for general use by everyone for kick abouts etc.  This is essential in order to protect the pitches which are vulnerable to wear and overuse.  The exception to this rule is that CCSC permit users of Crick Woodlands to use the track and car parks but request that dogs are kept on leads if walking down the track.
Thank you,
CCSC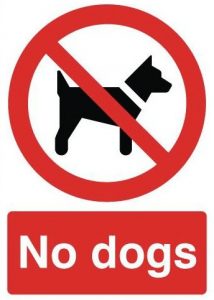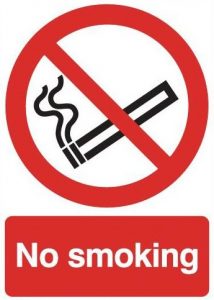 No more posts
No more posts